News > A message from Jim Morris
23/11/2012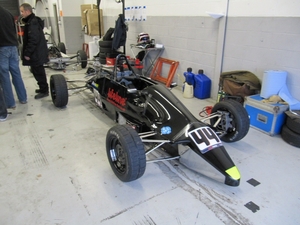 A message from Jim Morris of
Lifeline Fire & Safety Systems
following this year's WHT:
"I really want to thank you and Lynn for the huge effort you put in to making this weekend such a great one.
I really enjoyed the whole experience and being back with the lads at WPR, the banter and good humour, along with the professionalism when the work needs to be done.
I loved the car, such fun to drive and feel that with a little more time and a Jim weight loss program plus some mods to the chassis it will be a fantastic car.
Please could you pass my thanks to Andy as well as to Rita and Pete for their help & hospitality."